How to reduce the Parasite Burden on your Horse
Parasite resistance has become a real problem in the equine industry. It is a growing problem and no new dewormer class has been developed as of present. Because of this important issue, there are three main goals for reducing the parasite burden of your horse.
Find out if your horse is a low, moderate, or high shredder of parasite eggs.
Use a deworming agent that targets what parasite your horse has.
Make a way to decrease parasite exposure to your horse.
Identify if your horse is a High Shedder of worms
Firstly you need to identify the type of parasite that has infected your horse. An initial fecal egg count exam should be conducted at least ten to twelve weeks following deworming with Ivermectin. This deworming strategy helps in identifying whether your horse is a low shredder, or a medium or high shedder of worms. The next thing to do is find the class of equine dewormers that work effectively for your horse. Your veterinarian can recommend the best class to use. After deworming, another fecal exam to be performed 10-14 days is advised to check if parasites have been eliminated. This test is important in finding out if the wormer was effective. The process is simply, do a fecal egg count test. Next deworm the horse and do another fecal test 10-14days later.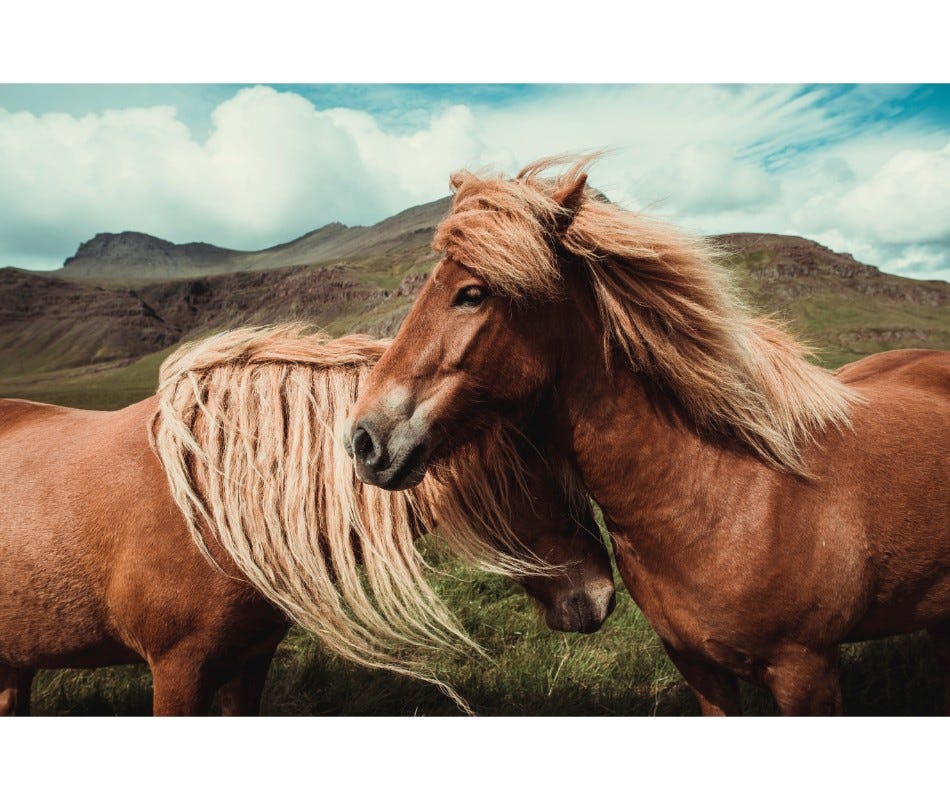 Manage your Pasture to Control Worms
Decreasing parasite exposure will enhance the efficacy of the deworming process. This includes removing manure from the paddocks at least twice a week and harrowing the pastures. When harrowing pastures, it is best to do it during the hottest months of the year. Also, the harrowed pastures should be left vacant for weeks before making it available for horses once again.
Parasite control management will not completely eradicate parasites. But will help control the parasite population. If your horse is a low shedder of parasite eggs, there is no need for extensive control management. If parasite population is under control risk is less. Therefore always important to conduct fecal egg tests.