What horse wouldn't LOVE to be spoiled with DIY horse treats?
They're fun & easy to make - and are a great way to spend rainy afternoons when you cant be out riding.
In addition, DIY horse treats (like the electrolyte cookies) can be great to give your horse at events. They're also a helpful for hiding medication. But let's be honest - sometimes it feels lovely to give your horse some treats for no reason.
These horse treats can be made using ingredients that you will likely find lying around in your kitchen or fridge at home.
So let's get cookin'...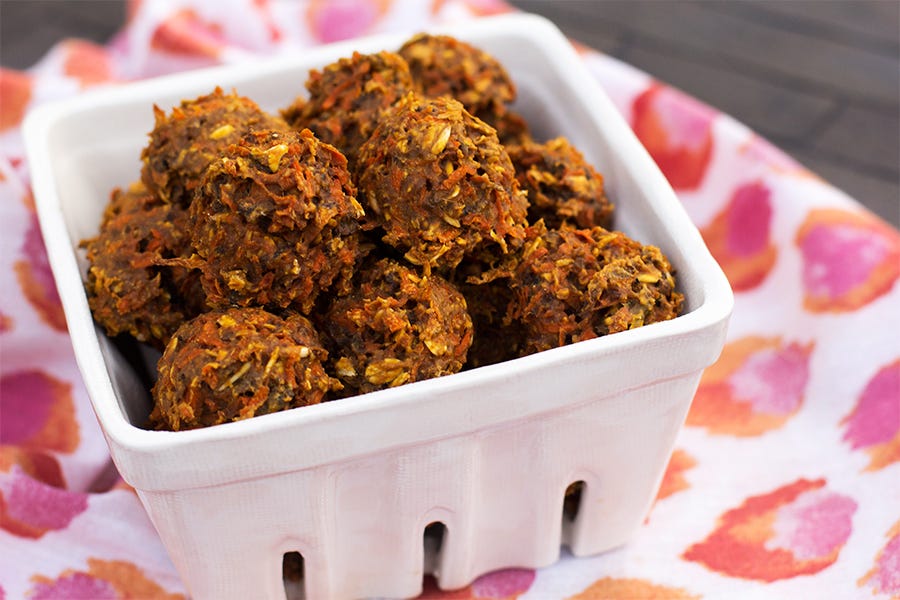 DIY Horse Treats
#1 - Whinny Bars
Ingredients:
2 Cups Dry Oatmeal
3 Cups Bran
1 Cup Molasses
3/4 Cup Grain
Method:
Mix the grain, oatmeal and bran together, drizzling molasses as you go.
Make mounds of the mixture on a cookie sheet & bake for ten minutes at 350.
Allow to cool completely before offering to your horse
NB .These treats may have a tendency to be burnt, but they are not completely hard to bite on.
They can be stored for 7 days.

#2 - Carrot and Apple Cookies
Ingredients:
1 Cup oats or sweet feed
1 Cup Apple sauce
4 Large Carrots, shredded
1 Cup Flax Seed
2 Cups Bran
1 Cup Molasses
4 Large Carrots, shredded
1/2 Cup Brown Sugar
Method:
In a bowl, mix together brown sugar, molasses, apple sauce and carrots.
In another bowl, mix all the dry ingredients.
Slowly combine all the mixture from two bowls.
Add a sufficient amount of molasses to achieve a thick dough. If necessary, you can add more bran.
Scoop the batter and place small mounds on a cookie sheet with. Flatten the batter to form your treats. Bake for one hour at 300.
Flip the cookies then bake for 45 minutes more until they are completely dried.
#3 - Elecrolyte Cookies
Ingredients:
2 cups oats
3 cups bran
3/4 cup grain
1 cup water
1 cup molasses
12-24 1-oz. scoops of powdered electrolytes
Method:
Mix the all the ingredients together.
You're aiming for a sticky consistency that's a bit thinner than a Play-Doh. So you can add more molasses or water if the mixture if needed.
Place spoonfuls of the mixture and place on a greased cookie sheet. Bake them for 30-40 minutes at 325. Make sure you check on them regularly as they easily burn.
#4 - Pumpkin Oatmeal Horse Cookies
Ingredients:
4 cups whole oats
1 can pumpkin
2 cups water
2 tsp baking powder
1 ¾ cup whole wheat flour
2 tsp cinnamon
½ tsp nutmeg
1 tbsp honey or molasses (optional)
Directions:
Mix the pumpkin and water together well.
Add the flour, oats, and spices.
Add the optional honey or molasses.
Drop spoonfuls of the mixture onto a greased cookie sheet
Bake at 350 degrees for 20 minutes or until done.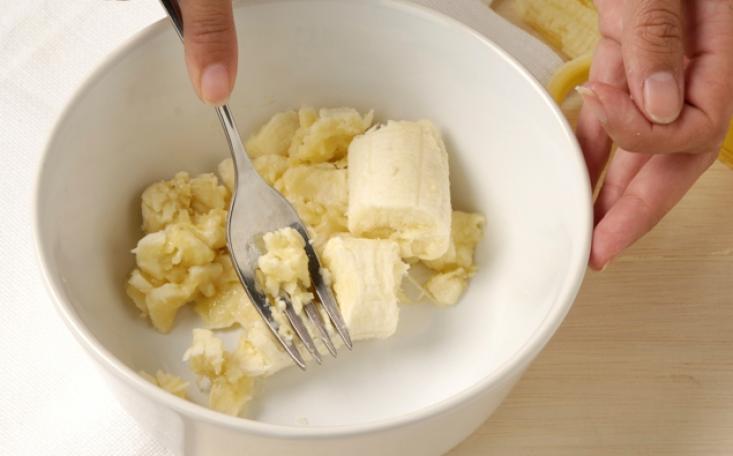 # 5 Frozen Banana Mashy Bites
Ingredients:
4 bananas
4 cups shredded carrots
2 cups grain
2 cups oatmeal
1 cup Honey (optional)
Directions:
Mash & mix all ingredients in a bowl.
Decide on small frozen treats or a large frozen block for your horse to work.
Divide and freeze accordingly, in plastic containers.
Pry frozen treat from bowl and offer to horse on a warm day.