Once you're on the road to recovery, you might want to know whether you can ride your horse while the ulcers are healing.
The short answer is yes… but just because you can, doesn't necessarily mean you should.
Riding a horse while it's in pain has welfare implications that could cause ongoing behavioral issues.
However, exercise in itself is an essential part of good horse management. So if the horse cannot be completely rested and turned out - then these are a few ways you can help them say exercised and comfortable while they heal from ulcers.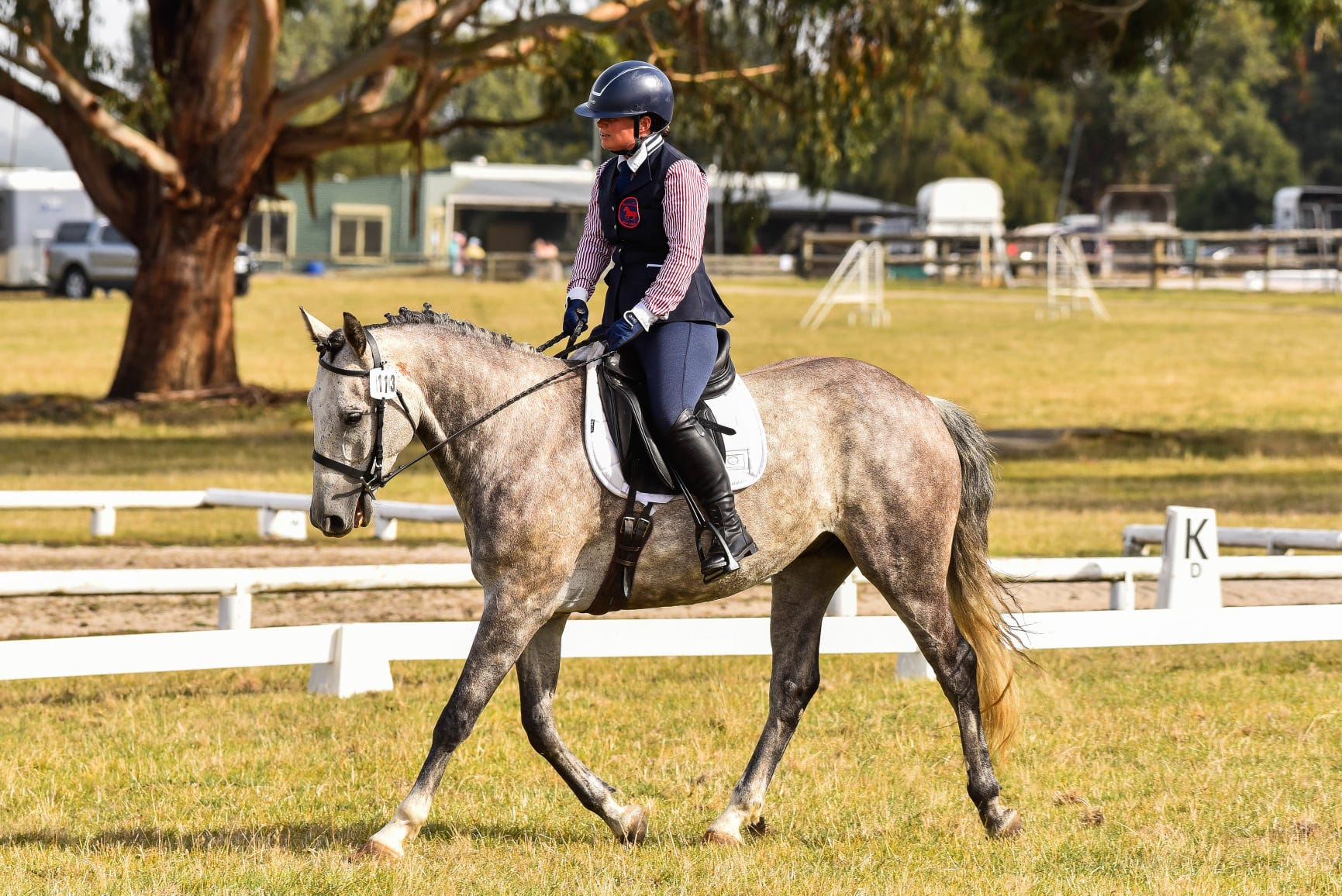 Feed prior to exercise
Offering your horse a small feed prior to exercise will help reduce 'gastric splashing' - which is one of the most prevalent causes of ulcers in performance horses. The ideal food for this is alfalfa (or lucerne) as it has been proven to reduce acidity in equine diets.
Reduce the intensity of exercise
Good ol' fashioned walking is often overlooked when it comes to effective horse training and conditioning. Consider incorporating 2-3 days a week of a good, long, marching walk instead of high intensity work. Your horse will benet mentally & physically.
Incorporate sucralfate into your treatment regimen
Incorporating Absucralfate into your treatment regimen will be beneficial in a few ways, especially if you'd like to keep your horse in work.
Sucralfate works in a mechanical action to bind to the ulcer lesion site. This proves a protective layer that masks pain and promotes healing.
AbSucralfate is availalble without a prescription, from our website here - It's safe, affordable and available in easy-to-administer granules.