Horses are expensive enough, even before they get ulcers! So the opportunity to source affordable omeprazole for horses has come as a great relief to Abler customers.
While there are quite a few other omeprazole treatments available - many of these can cost horse owners betwen $30-$40 a day for treatment!
AbPrazole is becoming a popular affordable omeprazole for horses alternative costing just $6 -$7/per day. What's more it's available online with no prescription which means you save on the vet consult too!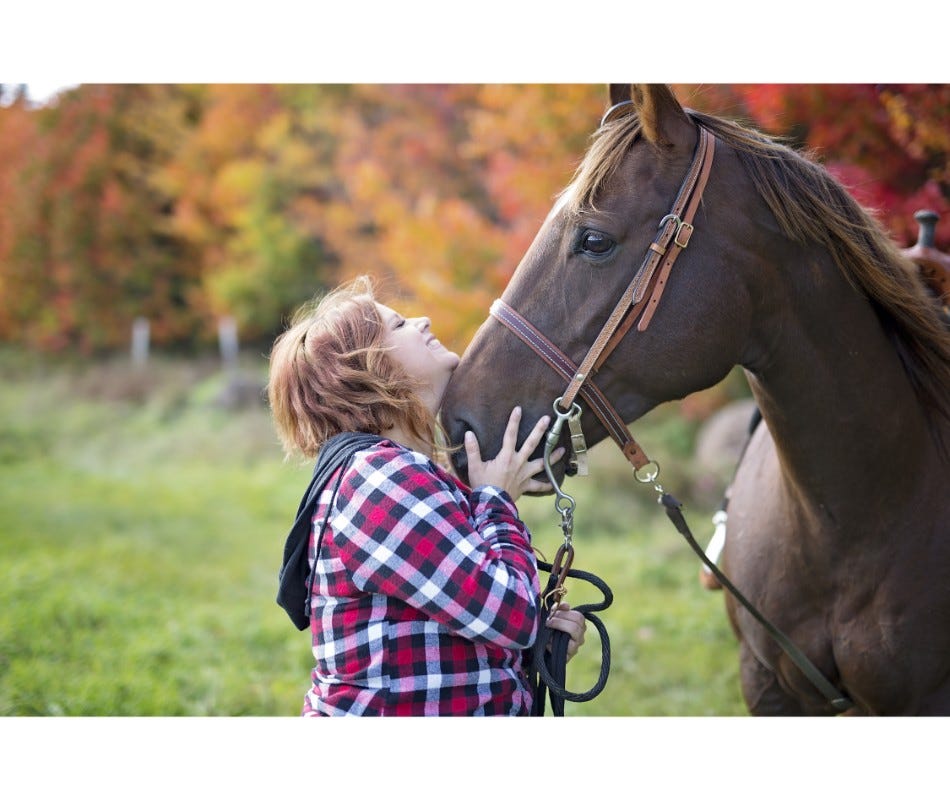 Deb B's Testimonial
Thanks Abler for making affordable omeprazole as "Abprazole"!
Abprazole also comes in granule form which makes it easier for horses to take in. But we prefer Abprazole Plus since it has probiotics added on it which I think is better than just plain omeprazole.
In just a few days, we noticed an amazing difference in my baby's behavior after giving him Abprazole Plus.
How I Use Abprazole Plus
I have just finished my 50 packet order today and also received in the mail today my next 50 packets. I am trying the Abprazole Plus for the second 2 weeks of treatment and then I will decide what to continue with for maintenance.
Customer Service is 5 stars!
Customer service received 5 stars from me. I only had one issue, no fault of Abler, but with the company that verifies Echeck which caused my shipment to be late. But when I called Abler they sent out my order overnight at no charge!
Deborah B - California