Summer is the perfect time for the horse owner to showcase their horse and their riding skills. Racing, equine shows and competition are at their best. But summer's hot weather and high humidity can present health risks for the horse. Therefore, it becomes essential to have proper summer horse management to keep horses at their best in the summer.
Scorching heat and boiling humidity pose the danger for the health of horses. Every year, several cases of colic, dehydration, and respiratory distress are ascribed to warmer summer weather. Even worse, fatal heatstroke or exhaustion have been attributed to such deaths each summer. Horse management is the total responsibility of the horse owner to do what is the best for the horse. Managing a horse has its challenges but it can be made simple by keeping the following things in mind.
Water:
An average size athletic horse can consume over thirty gallons of water per day when the temperature is above 25°c.Therefore, it becomes imperative to have a continuous supply of the fresh and clean water. Also water troughs and stock tanks must be regularly cleaned.
Shade:
Provide a run-in shed that offer a get away from the sun while in the pasture. For grazing take the horse out early in the morning to avoid the heat. To combat the early morning mosquitoes and flies, use various repellents and fly masks.
Electrolyte supplements can replenish lost salt due to sweating when the temperature and humidity soar to high degrees.
Ventilation:
Horses usually have a faster metabolism, so they need continuous cooling while he rests in the barn with suitable stable fans. The owner can also leave the barn doors and windows open and can use misting fans for each stall.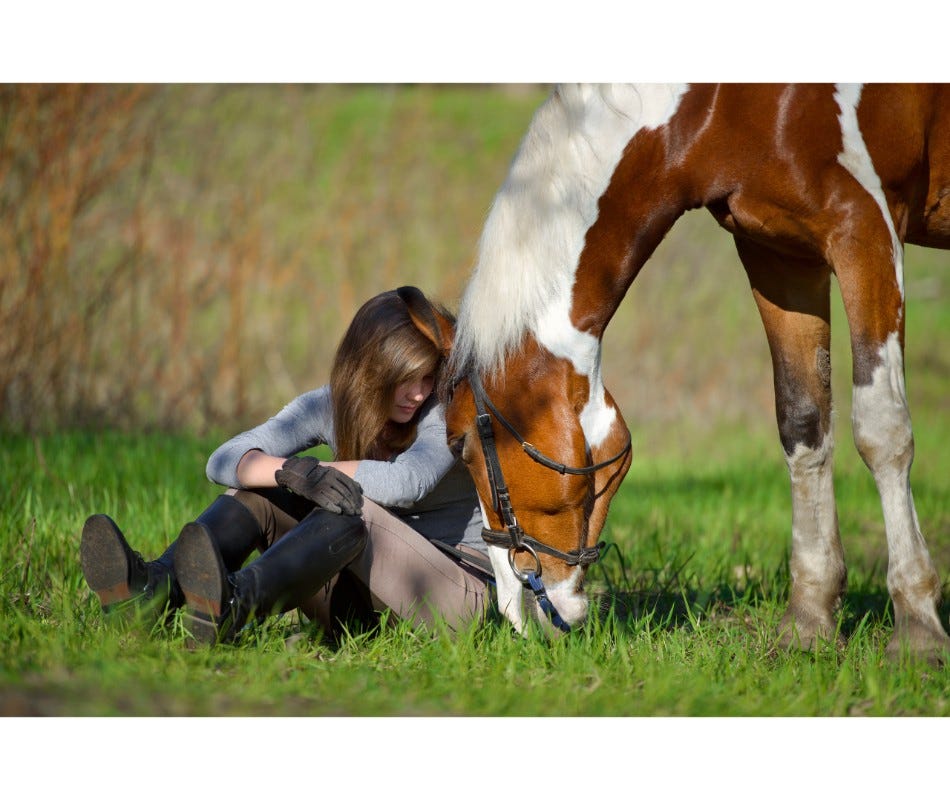 Baths:
Horses can be given a bath by using a sponge of cold water over them. The large blood vessels under the belly and inside the legs need cooling in hot summers. You can use equal part of water and alcohol to combat sweating.