What do people mean by a 'girthy horse'?
A girthy horse is the term given to a horse that resists the girth being tightened. For instance they react by pinning ears back tensing their body, kicking or moving around.Some horses are constantly girthy. However it could occur suddenly.
Improperly fitting equipment can create the same reaction. On the other hand the most common cause is usually pain in the hindgut area. If you suspect this might be the issue - you can check for additional hindgut ulcer symptoms here.
Physical causes of a girthy horse
Other factors that could cause a girthy horse. This process of elimination will help determine the source of the pain .
Poor positioning of the girth or saddle
An improper fit-therefore pinching or rubbing against the horse
Bad working condition-this means that there could be some unseen damage that brings about the pain or discomfort.
Pain by association-A previous experience that involved pain when girthing. Could be from an injury or dubious training.
A weak back
An old/unhealed injury
This process of elimination will help determine the source of the pain.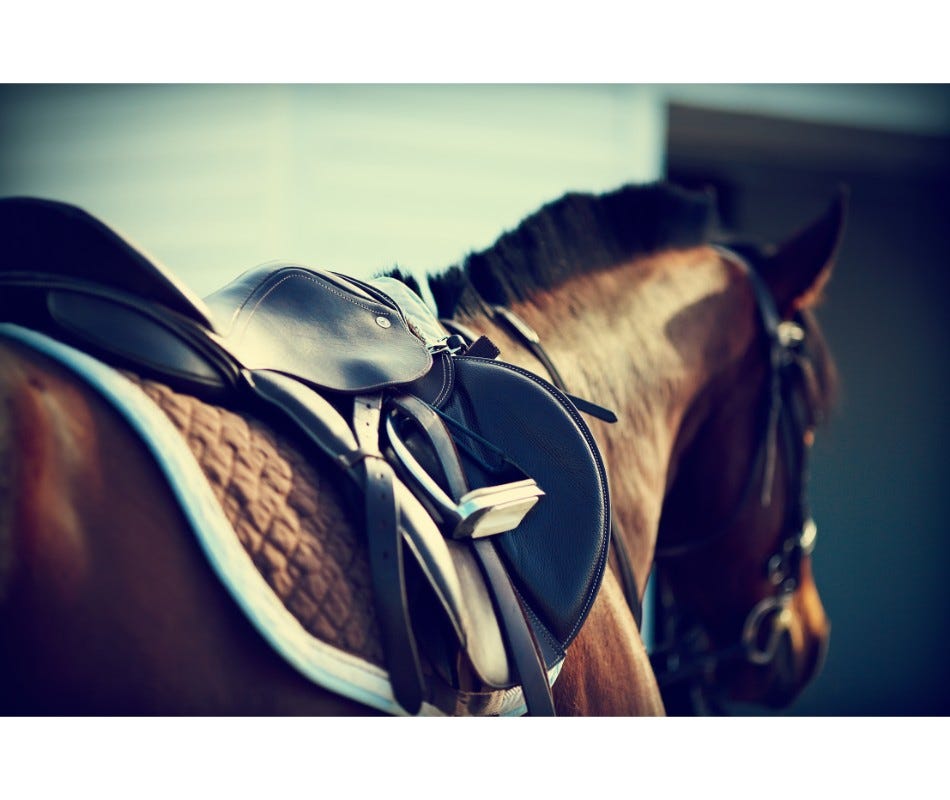 There is a Cure
With physical issues - you can solve these issues with the help of a 'saddle fitter' and training basics.
If the suspected cause is hindgut ulcers - these can be treated with a combination of lifestyle changes and medication. The most effective treatment at the moment involves the use of Sucralfate to soothe they pain associated with hindgut ulcers - you can read all about using sucralfate to treat hindgut ulcers here.